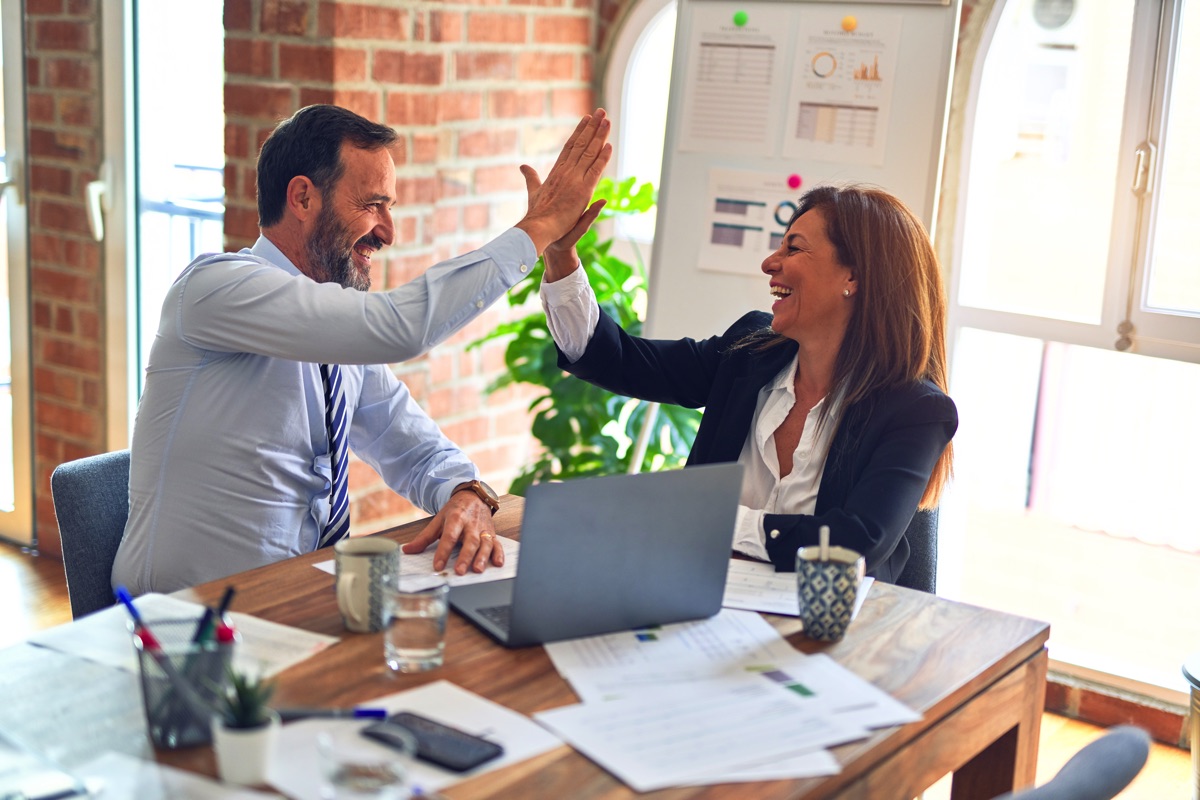 Nextcloud Advantages
Nextcloud provides almost all the features you can get from Google Drive, OneDrive, iCloud or Dropbox.
Collaboration
Nextcloud is the leading content collaboration platform which integrates office document editing and collaboration apps, introduces workflows, rich work spaces, file locking and more
Easily share files
NextCloud is not simply a file sharing application, it's an extensible platform on which you can activate a vast range of complementary tools with just a few clicks
File versioning
Nextcloud supports simple version control system for files. Versioning creates backups of files. You have full history of the file where you can roll it back to any previous version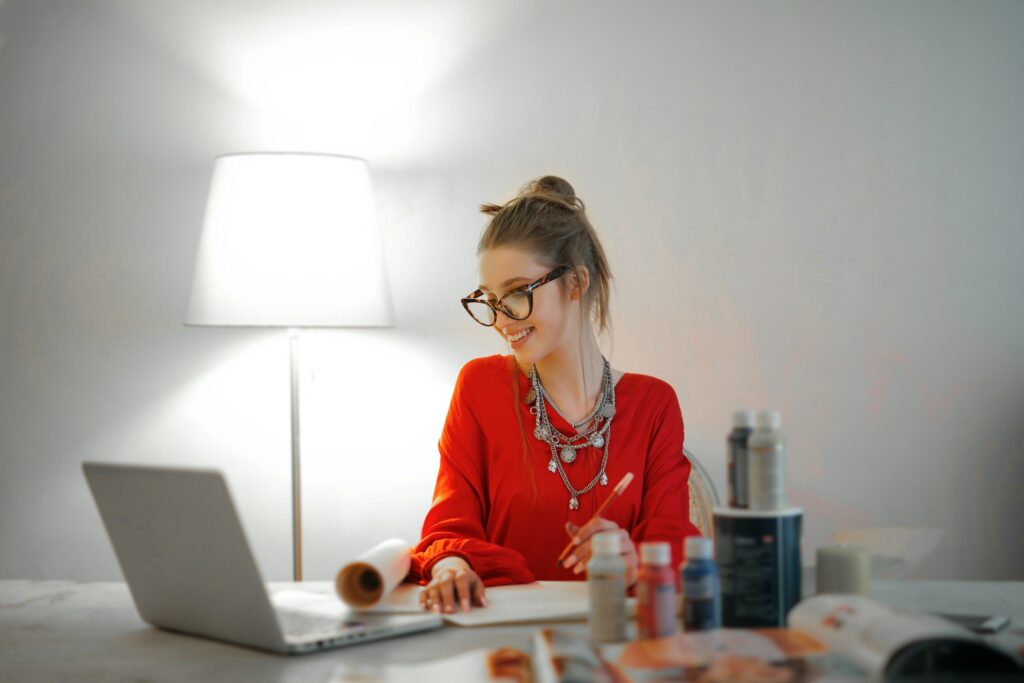 Easy access anywhere
Nextcloud delivers modern and easy-to-use web interface, desktop clients and mobile apps.
Additionally, real-time collaboration and instant access to all data from any device, anywhere!
Nextcloud files
Nextcloud Files offers an easy-to-use file access and sync platform with powerful collaboration capabilities. It includes apps for desktop, mobile and web. It's fully integrated in your existing environment!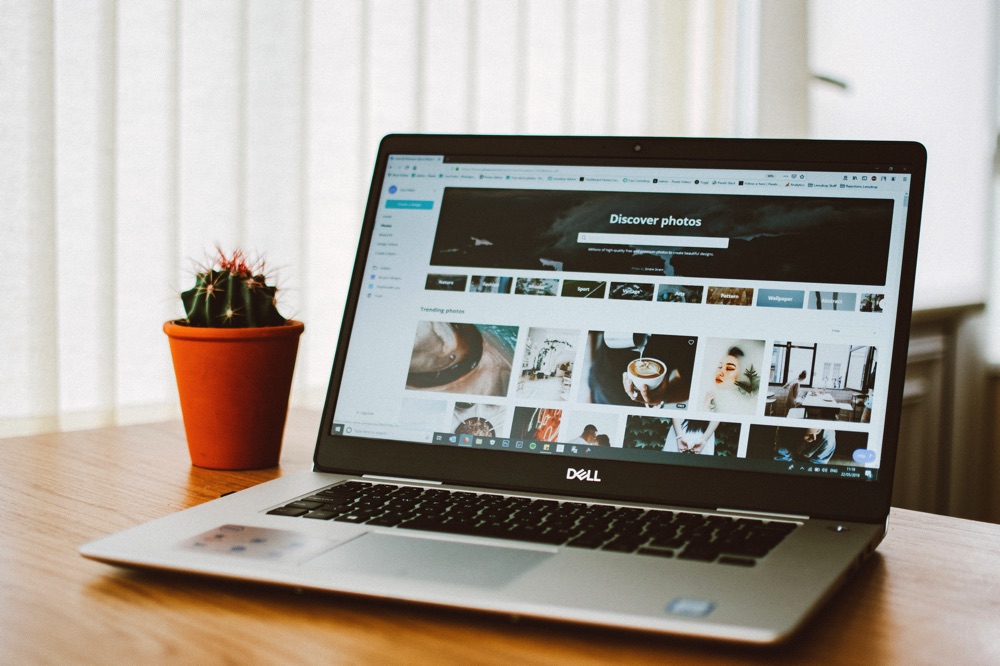 "Thanks to Nextcloud, my employees have easy access to their files, photos and documents to work and can share and collaborate with team members"
Franz-Josef Holler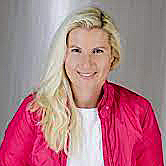 "Nextcloud provides a modern and easy-to-use web interface, desktop clients and mobile apps. Therefore you can easily access your data anywhere"
Christine Lipp-Sunko

"I love the powerful encryption capabilities and the built-in rule-based File Access Control"
Mario Körbler
Biggest Nextcloud advantage?
The biggest advantage of Nextcloud is that you don't have to change your work. You can use your Windows Explorer, Mac Finder, iPhone or Android device as you already are used to it.